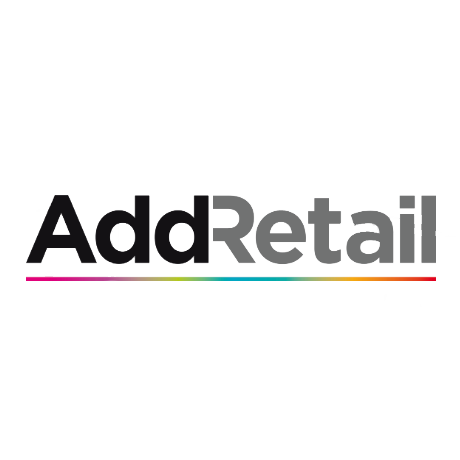 AddRetail is a Belgian communications agency specifically dedicated to retailers that offers this market a wide range of services: strategy, creative and brand activation, content, pre-press and desktop publishing, print, photography, digital tools and customer service. The Agency is also seasoned in meeting the expectations and requirements associated with multichannel and digital communication.
The agency develops digital communication campaigns, websites and all offline and online operations.
AddRetail: an integrated approach based on the triple combination of creation - operational strength - technological expertise
To find out more about AddRetail and its services: https://addretail.com/fr/The challenge
The team, made up of over 50 staff and specialists, manages numerous projects of all kinds on a daily basis and intends to equip itself with the best tools to meet the technical requirements and schedules of its customers' communication campaigns. Increasingly omnichannel communications mean that messages need to be disseminated simultaneously across all potential channels, while guaranteeing the reliability of content.
Printed editions of catalogues, folders or magazines need to be industrialized and available in digital as well as web versions.
The requirement
Putting high-performance collaborative media production tools at the heart of its service offering to meet the expectations of its B2B, B2C and B2B2C customers in terms of quality, deadlines and budgets. This requires optimizing the production processes for online and offline media at every level so that the focus is on the agency's true creative and strategic added value.
It was also important to be able to manage several customers on a single platform in order to benefit from the same workflows and shared tools.
Solutions with Pimalion
Since 2016, the digital and layout studio teams have mastered and operated the Pimalion solution on behalf of clients such as Algorel, Carrefour, Di, Trafic, Doyen, Tom&co and others.
Producing in this way tens of thousands of pages of catalogues and folders, in multiple language versions, layouts of all styles and for all media. Connected to its prepress tools and servers, Pimalion's PIM and DAM.
Today the collaboration continues to evolve to meet the new challenges of digitalizing communication media and operating methods.
In practical terms
Plateforme « multi-labels » active depuis 2016
Multi-label platform active since 2016
More than thirty internal users
More than 1,000 potential customer users on the various platforms and interfaces
Independent platform management (mono-label) on behalf of certain customers
Overall, thousands of operations are managed using the DPS Planner module
More than 500,000 items are managed by the PIM,
More than 300,000 assets (mainly images) are managed by the DAM
A specific data acquisition interface available to external users (suppliers)
A specific interface for building customized catalogues for B2B networks
Results
With Pimalion, AddRetail has a forward-thinking technological asset that enables it to support its customers more than ever on the path to multichannel and, in particular, digital communications. And, in a way, to secure a leading position in the communications agency market, at a time of new intensity in the technical and digital revolution.