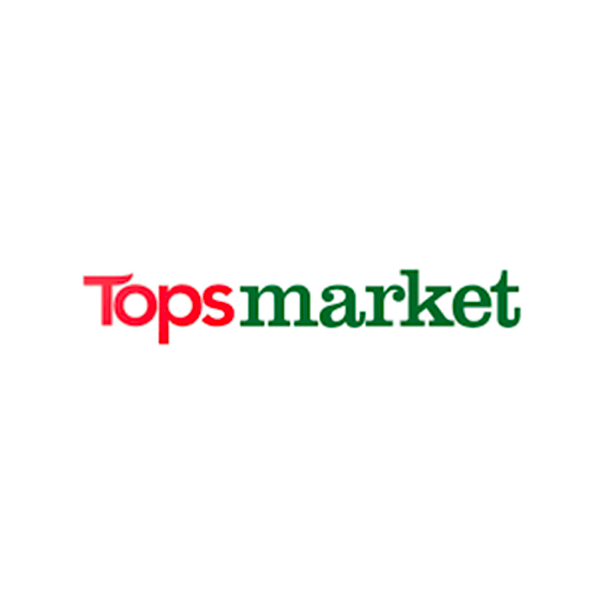 Cmem, Centrale Multi-Enseigne Matériaux, was created in 2007 for independent wood and materials retailers who intend to remain so. The mission entrusted to the Centrale by their members is to preserve their autonomy and increase their competitiveness on all fronts, today and tomorrow. Cmem's ambition goes beyond the commercial stage, and the organization intends to deliver the best products in the field, to craftsmen and building professionals. The sovereignty of their members and the development of their suppliers, who are true partners, are key to their approach. In figures (2020), Cmem represents some 800 referenced suppliers for 2 billion purchases, 17 members in France and Belgium with 1,500 sales outlets including +/- 80% generalists and +/- 20% specialists representing 25 to 30% market share. To find more information about Cmem: http://www.cmem.fr/#/home
The challenge
To put a database of 1.2 million items at the service of their members, to facilitate day-to-day business! The IT department, in partnership with the Purchasing department, intends to equip itself with operational software tools to enable them to maintain, consolidate and evolve its extensive product repository, and to implement the means essential to producing quality data.
The need
Clarely the scope relates to the data acquisition and collection part (sourcing) from referenced suppliers, while maintaining the relevance of an up-to-date repository. Product information is integrated via Pimalion's ETL module with a matrix created by Cmem's purchasing and marketing departments. The aim is to standardize the single data model and simplify data delivery to the 800 suppliers.
Solutions with Pimalion
Since the start of the project, Cmem has asked us to develop an ultra-customized portal named BDoubleWin, with dedicated interfaces based on our BigData engines and relying on our long-proven algorithms. The company has entrusted Pimalion with the task of integrating and transforming the data linked to the products and items in its repository. Integrated into its IT ecosystem, the BDoubleWin database project digitizes the company's product listing (linked to Pimalion tools), making it accessible via high-performance search engines, as well as transferring data to automatically feed members' systems. BDoubleWin offers solutions for current and future needs (catalog, e-commerce, sales support, etc.). The solution provides data management teams with total control and autonomy, making it quick and easy to manage the PIM product database in conjunction with the assets (images, videos and PDF documents) linked to the various references (DAM).
In concrete terms
Platform active since 2015
More than 350,000 items are managed by the PIM.
Over 1,000,000 assets (mainly images) in the DAM
Numerous feeds to external databases
Integration of the BDoubleWin database into the intranet
Complete autonomy of action for data managers
395 suppliers currently in base with unlimited growth potential
Use of homogenization and integration tools according to existing data models (FH) by product universe.
Results
A very high capacity to manage mass data and updatesA very substantial reference database, constantly evolving to adapt to market and member needsA very significant development potentialA wide range of possibilities for exploiting the Pimalion tool for digital purposes.
Pimalion is an essential platform for the multi-channel maintenance of Cmem's BDoubleWin online database. It is constantly evolving to meet ambitions for optimizing data quality and expanding the number of references.